1.Agricultural Product Packaging

PP woven bags are largely used in storing and transporting agricultural products such as aquatic products, feeds, fruits, vegetables, etc. PP woven bags used in the agricultural industry typically include feed PP woven bags, chemical PP woven bags, fertilizer PP woven bags, vegetable woven bags and fruit mesh bags
2.Food Packaging

PP woven bags are increasingly used to pack food. Common food woven bags include rice PP woven bags, flour PP woven bags, maize woven bags, etc.
3.Geotechnical Engineering

PP woven fabrics are extensively used in the construction of irrigation works, roads, railways, ports, mines, buildings, and more. Having the functions of filtering, draining, isolation and anti-seepage, PP woven fabrics are one of the most popular geosynthetics.
4.Daily Necessities

PP woven bags are almost used by everyone, whether workers, farmers, or cargo agents etc. You can find plastic woven products (such as shopping bags, logistics bags etc.) in stores, warehouses and houses, nearly everywhere.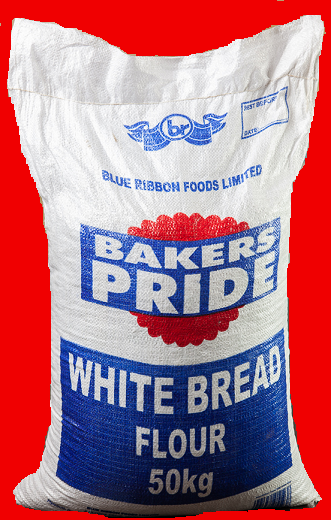 5.Special Woven Bags

Special woven bags are used to serve some special purposes. For example, UV resistant woven bags have UV protection and anti-aging function, allowing them a longer lifespan in the sunlight. Woven polypropylene tube with UV protection can be used for earthbag buildings.